U-paneel Jumbo zakken zijn gemaakt met een, twee of vier hijslussen. Het transporteren en laden gebeurt op beide pallets of door deze uit de lussen te tillen. De enkele luszak is geschikt voor gebruik door één persoon, omdat er geen tweede man nodig is om de lussen op de laderhaak te plaatsen. Het ontwerp van de containerstructuur hangt af van de vereisten van uw producten en de omgeving. Onze ingenieurs zullen u voorzien van de beste oplossing van goedkoop en mooi. Welkom bij contact met ons op.
Profiteer van gebruik:
De jumbo bags hebben een groot volume, zijn licht van gewicht, gemakkelijk te laden en te ontladen. De structuur is eenvoudig, kan vouwen, stationair bezet de ruimte klein, sterk draagvermogen, lage prijs, het toegevoegde aluminiumfolie innerlijke dorp kan oxidatie voorkomen, waterdicht, vochtbestendig, en heeft betere afdichting en schaduw
Jumbo-tassen kunnen de meeste containers op de markt vervangen, waardoor u gemakkelijker kunt werken, de efficiëntie verbeteren en veel arbeids- en verpakkingskosten en opslagruimte besparen, waardoor transport eenvoudiger wordt. er is een van het grootste voordeel is ook dat wanneer uw klanten de goederen gemakkelijker kunnen bedienen, de efficiëntie bevorderen, klanten ook kunnen helpen om hetzelfde te doen met uw gemak en voordelen.
GEMEENSCHAPPELIJK GEBRUIK:
Landbouw - FIBC van de landbouwindustrie

Chemisch - FIBC van de chemische industrie


Gebouw - FIBC van de bouwnijverheid

Plastic - FIBC van de kunststofindustrie

Voedsel - FIBC van de voedingsmiddelenindustrie
Bedrijfsintroductie
Ons bedrijf maakt al 15 jaar jumbo bags. Het is een high-tech onderneming in China. Het heeft de certificering van de meest gezaghebbende labordate in Duitsland en de certificering van SGS, CCSI en andere binnenlandse testinstituten doorstaan. Rijke ervaring en professioneel ontwerp stellen ons in staat klanten de meest geschikte verpakkingsoplossingen te bieden.
Wij zijn een professionele fabrikant van jumbozakken in China, de producten omvatten: U-panel jumbo tas, ronde jumbo tas, 4 panel jumbo tas, type A gewone jumbo tas, type B anti-statische jumbo tas, type c geleidende jumbo tas en type d disspatieve Jumbo-tassen.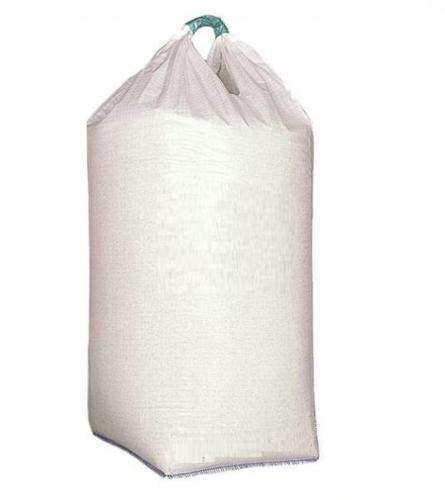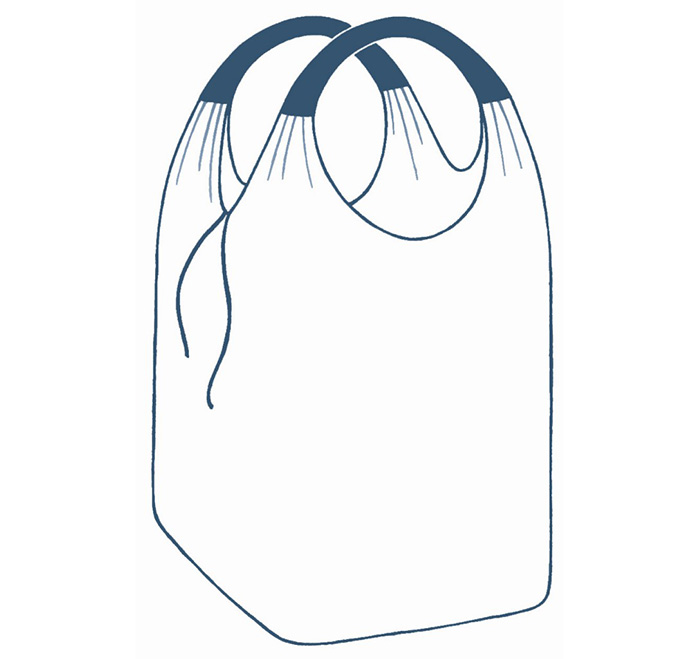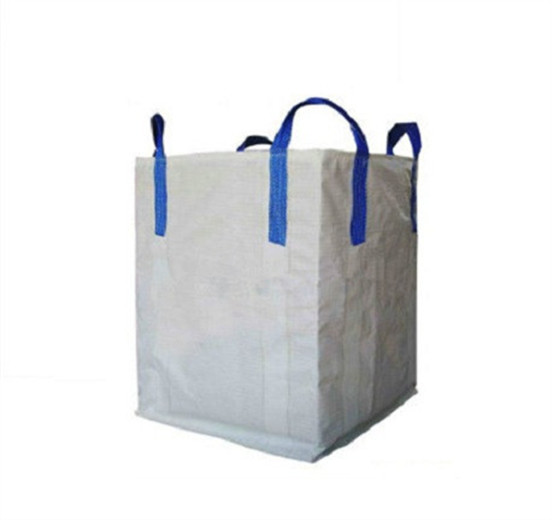 Product Categorie : Jumbo Bags > U-panel Jumbo-zakken